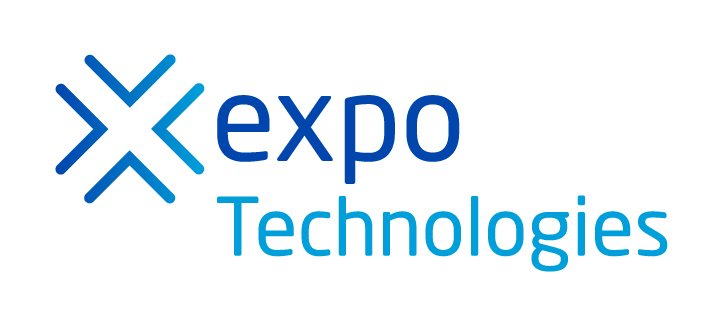 Expo Technologies are global experts in hazardous area electrical protection by purge and pressurisation. They support end-users, integrators, and OEMs across a wide range of industries to protect motors, electrical panels and rooms.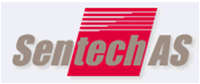 Established in 1995, the Sentech AS team developed and patented the SeCaP Single Electrode Capacitance sensor technology. This technology now forms the core of a range of products that provide highly accurate, stable and versatile measurement solutions for the oil and gas and subsea production markets.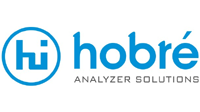 Hobre Instruments is a leading company in the field of design, manufacturing, marketing and maintenance on online analyzers, sample systems and complete turnkey analyzer systems for the gas and process industry.

BEKA associates Ltd. is a privately owned, independent British company dedicated to the continuous development of display instrumentation predominantly for use in hazardous areas.

Industry leading sampling and Oil in Water ppm Ultrasonic monitoring solutions to the oil & gas industry.

G.M. International, is a company founded in 1993. Although the activity of the company dates almost 25 years, the core Management experience remarkably exceeds over 35 years of qualified activity in Intrinsic Safety and Industrial Electronics.

Sensorlink's Ultrasonic pulse-echo measurement is a well-established Non-Destructive Testing (NDT) method of measuring wall thickness and detecting defects. When is comes to erosion and corrosion monitoring, ultrasound has distinct advantages compared to other available techniques. It is non-invasive and measures the metal thickness directly and it is not dependent on indicators like for example probes and coupons.

Our commitment to the Americas commenced in 1979 when R. STAHL introduced intrinsic safety technology to the North American market. It rose to greater prominence in the mid-1990s, when R. STAHL played a leading advocacy role in the harmonization of the U.S. National Electrical Code (NEC) and the International Electrical Code (IEC). Changes made at that time yielded increased global standardization, and produced heightened efficiencies and maintenance benefits for international markets.

The Tofino Industrial Security Solution is much more than just a firewall. It has revolutionized the approach the approach of control system cyber security by introducing 'Enforcer modules' for popular Industrial Control System protocols in IEC 62443 'Zones' and 'Conduits', providing a 'defense in depth' architecture.

Noren Products is the premier provider of thermal solutions developing innovative heat exchanges for ambient-to-ambient or ambient-to-below ambient applications. Hazardous location versions (UL/cUL, ATEX and IEC Ex) are also available as are custom designed exchangers for special applications as demanded by clients.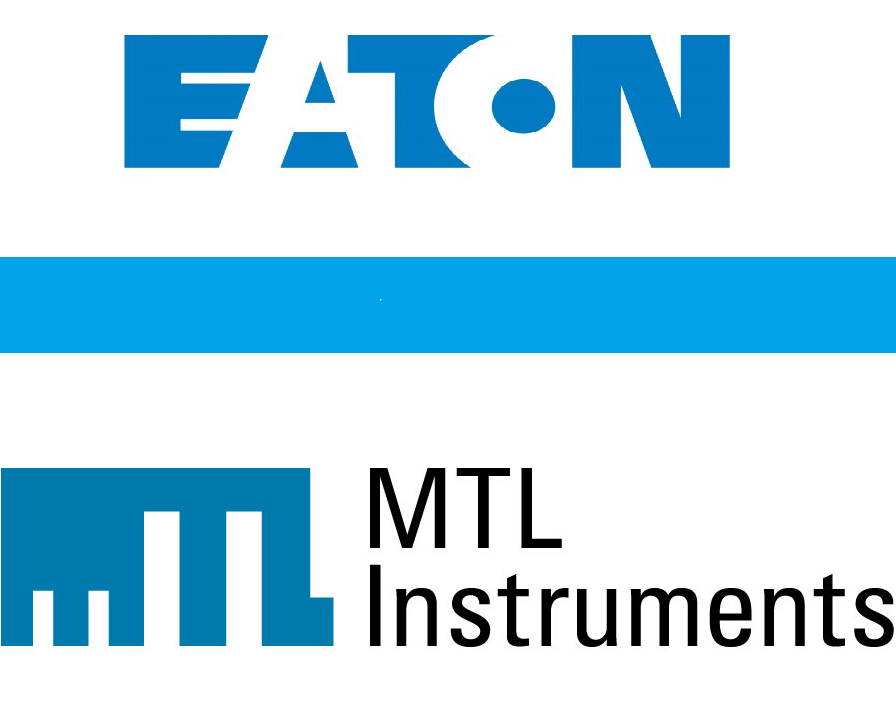 MTL products, which are part of the Eaton's Crouse-Hinds series, operate and protect assets in harsh conditions.